In 2000,

Suncoast Hearing Aids & Repair Services

was created with the mission to help people maintain independence and healthy living by providing quality hearing instruments for better hearing. Our business caters to the need for advanced, quality hearing aids at affordable prices. We believe every individual should have access to better hearing.
Our team is composed of technicians and designers who have years of experience with leading manufacturing and hearing aids institutions.

Our knowledgeable licensed hearing aid dispensers strive to provide friendly service. We can help you with hearing evaluations tests, ear impressions and fittings, and hearing aid adjustment follow-ups.
Suncoast Hearing Aids & Repair Services hope to improve the lives of many people with hearing impairement. With today's ever-advancing technology, people can lead a healthy and fulfilling lifestyle by embracing the technology that allows them to do so.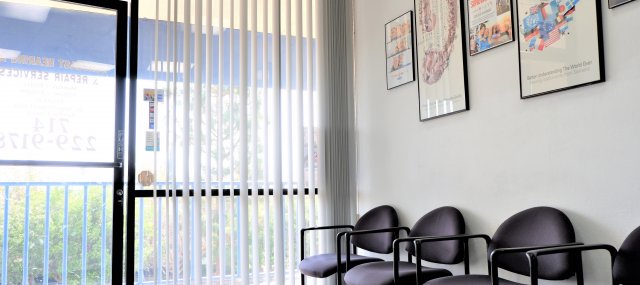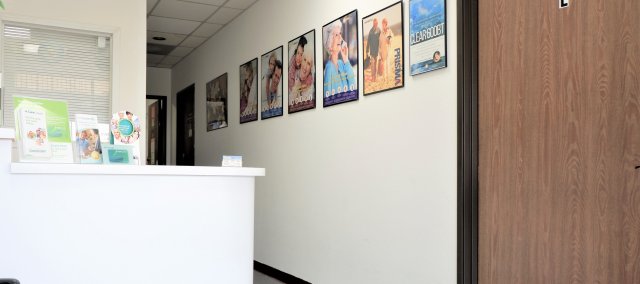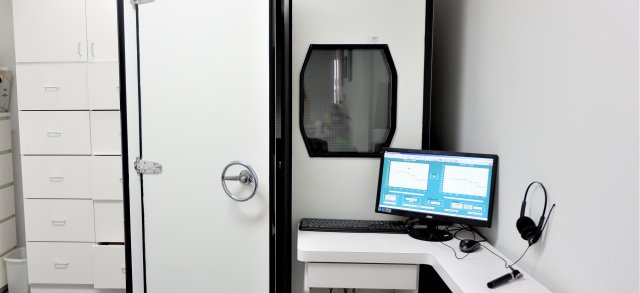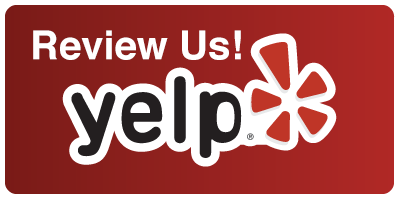 "

What can I even begin to say about this business...

Just imagine every good adjective and apply it here. I took my mother in here to meet Mark. She is completely deaf in her right ear and down to about 25% in her left. She had never talked to anyone about a hearing aid. It had been 50 years since she was deaf in her right ear. Mark hooked her up with an in the ear on her left side, and then a wired right transmitter, so she can hear what is going on from the right again... Wow. Thank you, Mark, you're a true blessing to us.

"
"

I recommend Suncoast and Mark Haddad highly!

My sister-in-law suggested my going to see Mark Haddad because of the wonderful care that her father had received from him. She was absolutely correct.

Within 30 minutes of our arrival, my daughter could hear better than she had for at least a decade. Mr. Haddad discovered that her auditory canals had unusual bends that necessitated a special shape for the ear pieces. He was also able to obtain a free replacement for the aid that she had lost.

He is careful, precise, and will make as many telephone calls as necessary to get the required parts. I especially appreciated his gentle and patient manner with my special needs daughter.

"
"

Mark Haddad is absolutely the best.

Takes all steps to help you hear better with your current aids or get you into new aids that are more advanced. Mark found a remote for my older aids which enabled me to control the volume and set programs for differing environments. I was searching the net to find someone local that could repair one of my aids and thanks to Mark, I am hearing much better in all situations. All this at a reasonable price. For repair or for new aids you won't find anyone better than Mark at Suncoast.

"
Our team is constantly looking for ways to improve our services to reach your satisfaction. We would appreciate any thoughts or advice you may have regarding our services. Please feel free to leave us a message via the web site by clicking "Contact Us".​​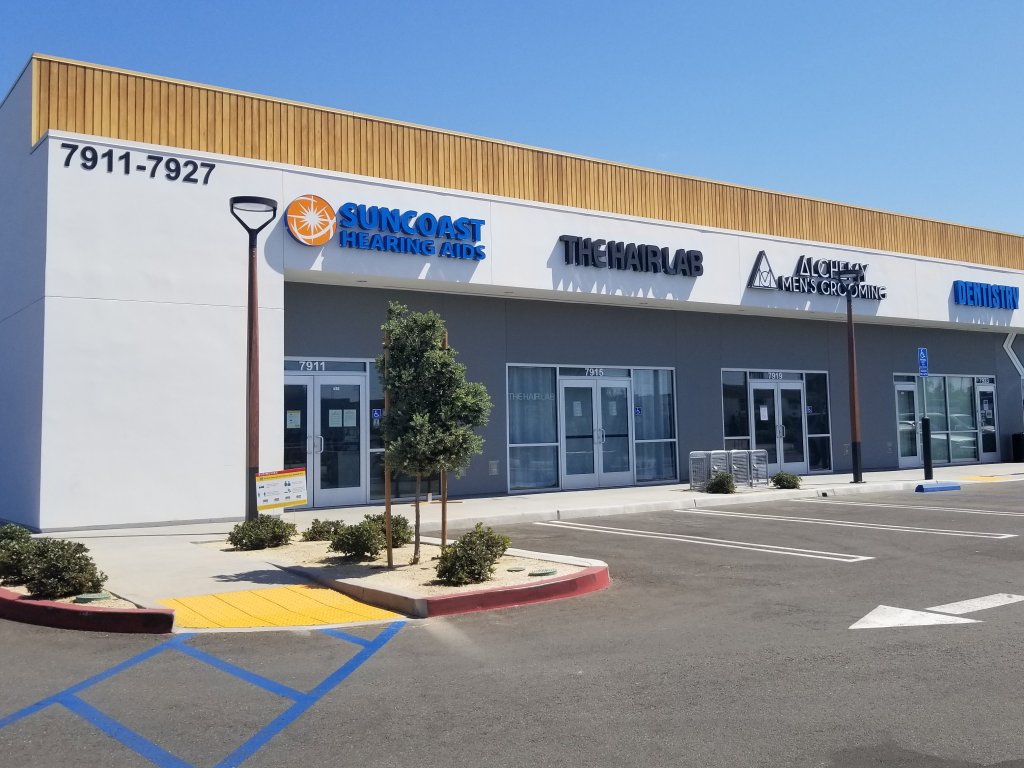 GARDEN GROVE​
7911 Garden Grove Blvd.
Garedn Grove, CA 92841
Phone: (714) 889-1582
Fax: (714) 889-1568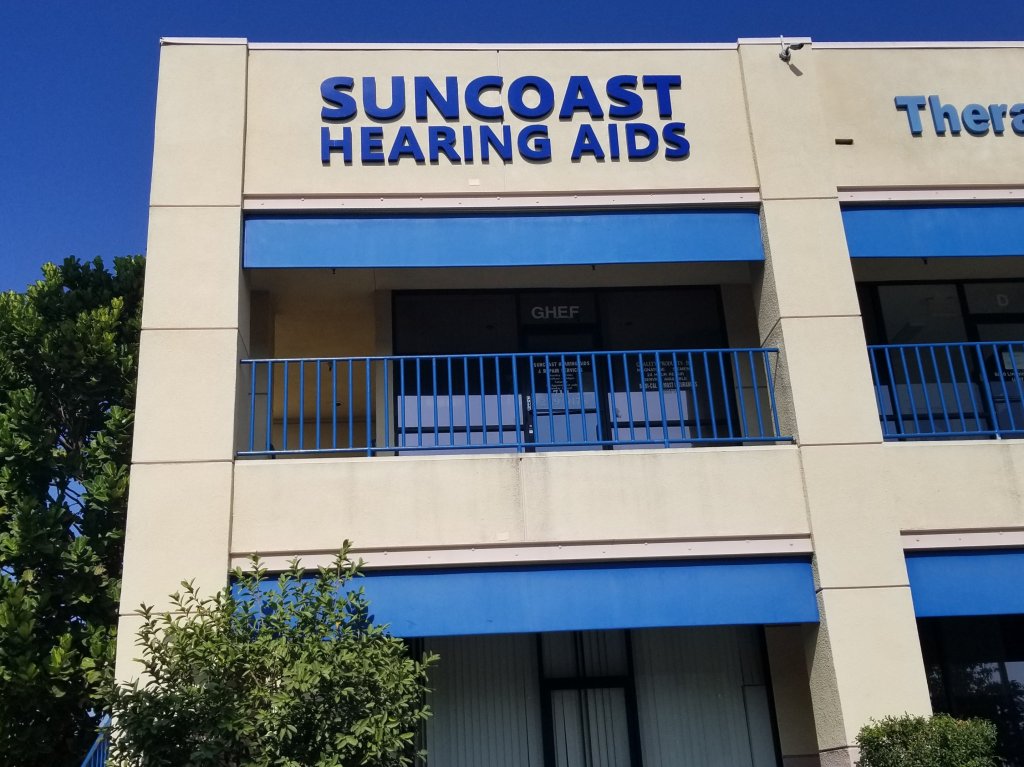 6888 Lincoln Ave. Suite E
Buena Park, CA 90620

Phone: (714) 229-9178
Fax: (714) 229-9187
(Closed Saturday)
BUSINESS HOURS
Monday - Friday

9 AM - 5 PM
Saturday

9 AM - 2 PM
Closed Sunday