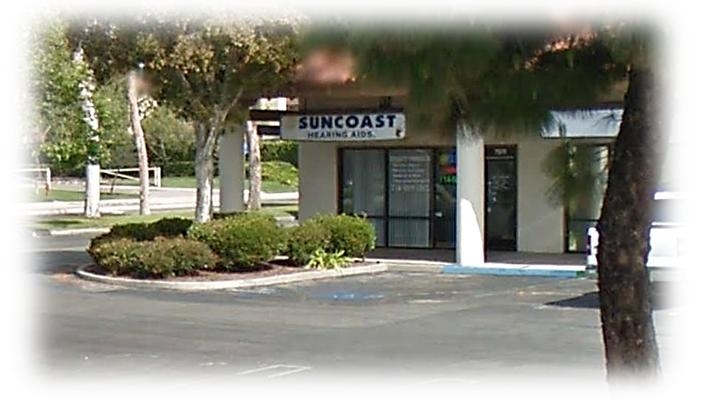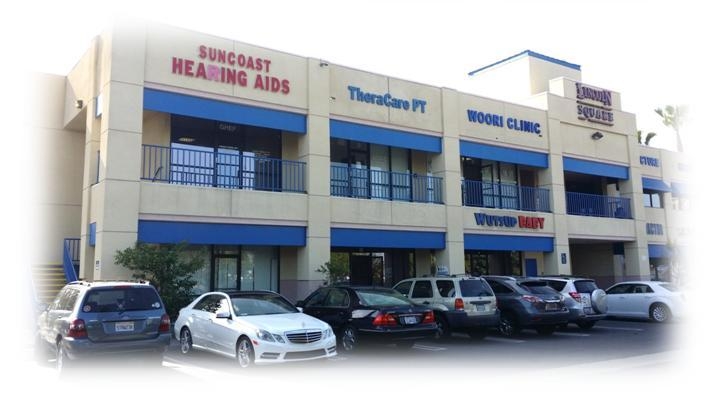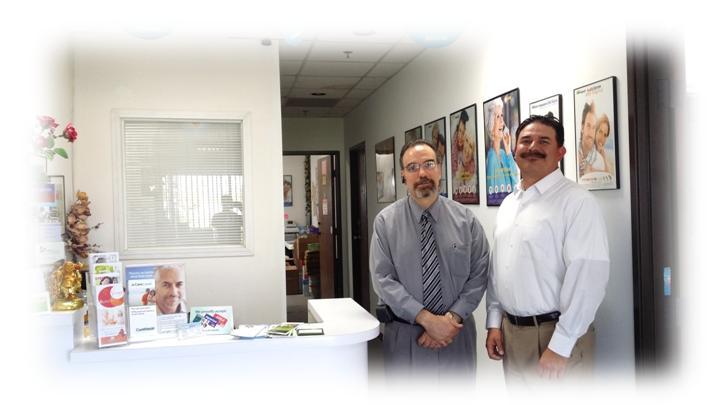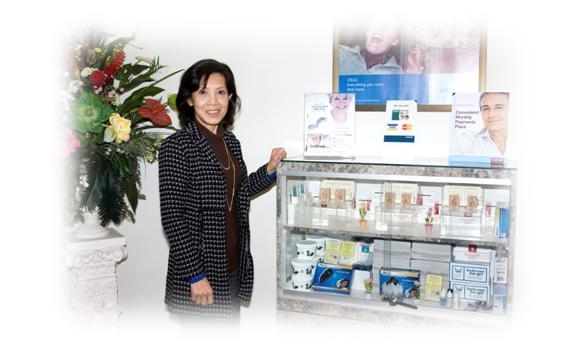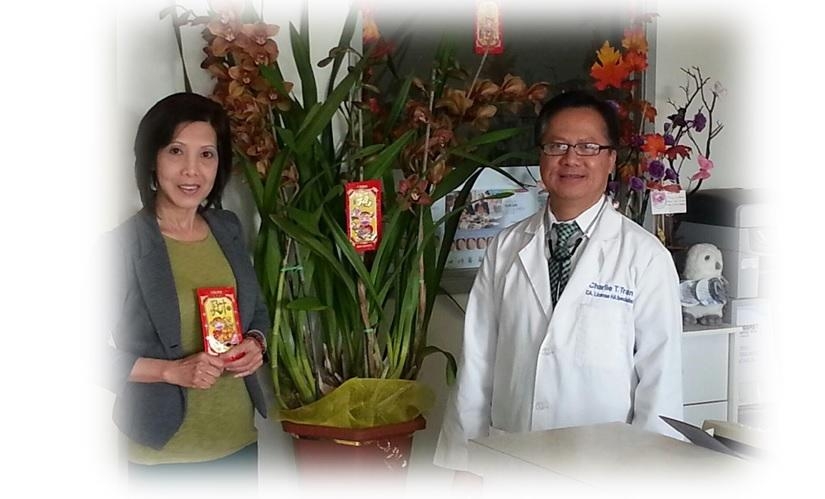 Suncoast Hearing Aid located in Orange County. Our caring and professional service providers are experts at helping our patients with hearing losses. Our friendly and knowledgeable licensed hearing aid professionals can provide a hearing instruments and evaluations test, cleanings, batteries, and service.

Today's technological advances allow us to continue the journey we started 29 years ago and improve the lives of as many hearing impaired people as we can. We want to help people live life to the fullest and embrace technology that allows them to do so. We offer a complete line of hearing devices featuring the latest advanced technology hearing aids, miniaturized hearing aids, behind the ear hearing aids and digital programmable hearing aids.
Come to our office to see our selection and all of the hearing aid styles we have available. We serve customers in the cities of Garden Grove, Buena Park,Cypress, Anaheim, Stanton, Huntington Beach, Santa Ana, Fountain Valley, Newport Beach, Westminster, Irvine, Tustin Orange, Aliso Viejo, Riverside, Mission Viejo, and many more throughout Orange County & Los Angeles County.
We are constantly looking for ways to improve our services to reach your satisfaction. We would appreciate any thoughts or advice you may have regarding our services. Please feel free to leave us a message via the web site by clicking "Contact Us".

Call and schedule an appointment today!!!
Garden Grove: (714) 889-1582

Buena Park: (714) 229-9178


Garden Grove Location:

7911 Garden Grove Blvd.
Garden Grove, CA 92841
Phone: (714) 889-1582
Fax: (714) 889-1568

Buena Park Location:

6888 Lincoln Ave. Suite E
Buena Park, CA 90620
Phone: (714) 229-9178
Fax: (714) 229-9187
(Closed Saturday)

Business Hours:

Monday: 9:00 AM - 5:00 PM
Tuesday: 9:00 AM - 5:00 PM
Wednesday: 9:00 AM - 5:00 PM
Thursday: 9:00 AM - 5:00 PM
Friday: 9:00 AM - 5:00 PM
Saturday: 9:00 AM - 2:00 PM
Sunday: Closed